Complete your design chore list in a day?
We all know small businesses don't always have time to wait for distant start times or slow back and forth communication. So, we are offering a way to eliminate all of that. Let's enhance your business and your brand in a matter of days, rather than months.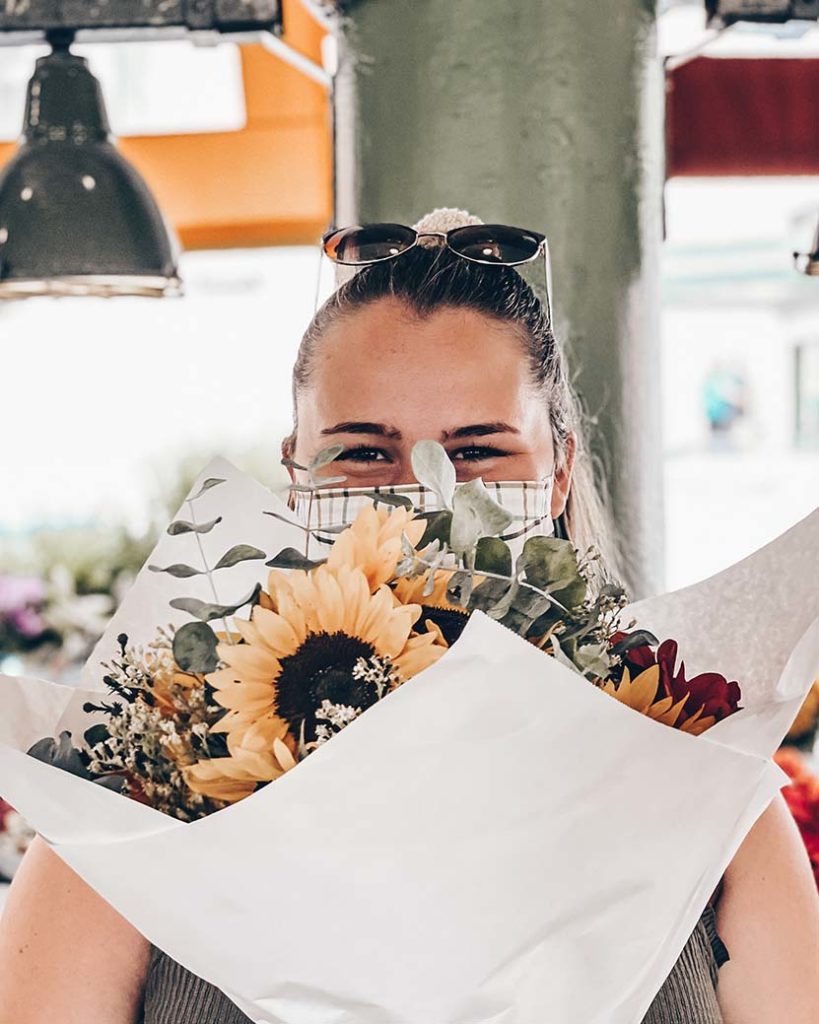 Feeling overwhelmed with knowing there's a lot to do, but not sure how or where to start
I have so many visions and ideas in my head but putting action to them can be difficult. For example, when I decide I want to build something or start a house project, I tend to get so overwhelmed with the technical details that it can prevent me from finishing the task. Not only am I trying to figure out the best method to complete the project, but also learning the skills it would take to achieve it. I don't have time for that! I end up having friends and family (who have much better knowledge when it comes to that kind of stuff) to help me bring my vision to life. By having that support, I am able to check one project off my list and enjoy the results.
What is a VIP Studio Day?
VIP Studio Days are perfect for busy business owners who are looking to complete a daunting design list. We dedicate a full 8 hour day soley to you and your projects, completing as many as we can. This service is provided at a flat rate, rather than individual itemized projects, allowing you to get the most for your money.
BASIC BRAND DEVELOPMENT & GUIDE
Strategy session, creation of a simple logo with different variations, icons, font / color system guide


BRANDED MARKETING COLLATERAL
Business cards, flyers, forms, social media templates, presentations, packaging, etc.


SEMI-CUSTOM WORDPRESS WEBSITE
1-2 page website based on your business's needs and branding
OR updating current website and fixing any issues
Have something else in mind? Reach out and let's see what we can do!
BOOK YOUR VIP DAY
Secure your VIP Studio Day today through our scheduler and placing a 25% deposit.
BEGIN PREPPING
Once your day is secured and a contract has been signed, a welcome email detailing all of the materials we will need to complete your projects. These materials will need to be submitted 3 days before your VIP Day along with the remaining invoice. The opportunity to hop on a call to discuss your needs will also be available during this time.
WE GET TO WORK
A tentative schedule will be sent the day prior, giving an idea of when you need to be available for feedback.
FURTHER SUPPORT AFTER THE DAY
No need to be left high and dry. Reach out any time during the week following the VIP day for questions and implementaion support.
The VIP Studio Day Guarantee
Book your VIP Studio Day!
Full VIP Studio Day – $500