FOR THOSE READY TO TAKE THEIR BUSINESS THE NEXT LEVEL...
Let's build something beautiful together!
DOES THIS SOUND FAMILIAR?
You feel your brand is holding you back, and not visually reflecting the quality you provide.
In today's market, it can be difficult to stand out against not only your local competition but also those online. First impressions matter more now than ever before, and making sure your brand's identity is reflecting your business is key. Let us help you create that signature look that will attract your ideal customers and bring you to the next level of your business.
Are you ready to get started?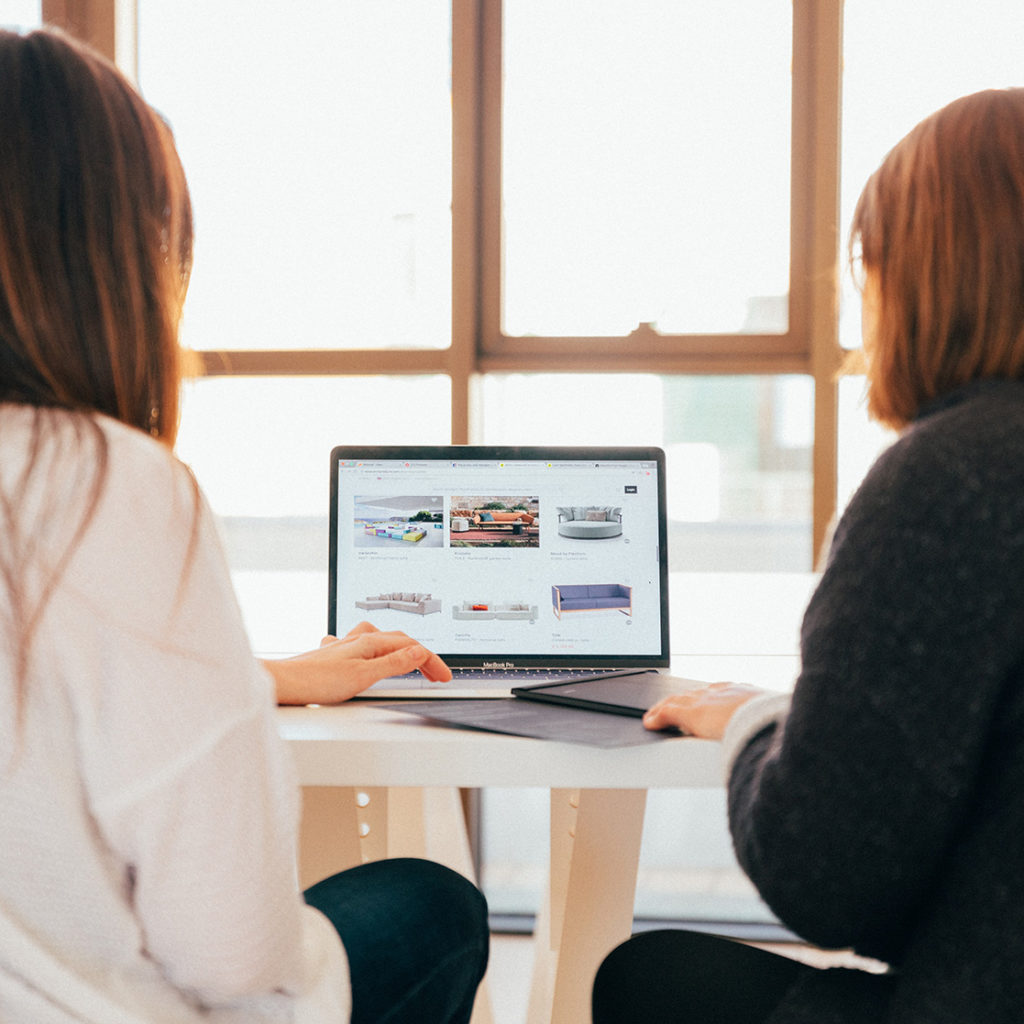 The Full Branding Package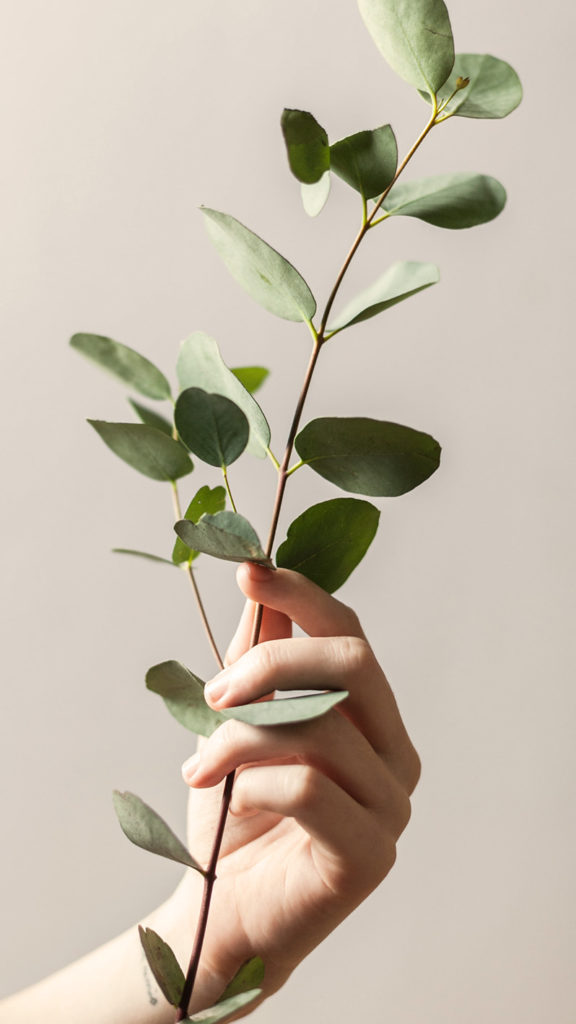 SCHEDULE AN INTRO CALL
Let's get the process started by introducing ourselves and learning more about your needs as a business. After our conversation, I will send over a project proposal for you to review. This will list out the services discussed, timeline, and pricing. Once approved, we can get started!
BEAUTY (AND SUCCESS) BEGINS FROM WITHIN
If we are developing your logo and identity, we will set the foundation of your brand with Soul Searching Strategy Session. Along with a 2-hour 1:1 session, you will receive a comprehensive guide defining your voice, values, audience, and competition. This is a great resource to turn back to as you grow your business.
IDENTITY CREATION
Once we define your unique purpose, we infuse those elements into your brand's colors, fonts, and imagery. This includes several logo variations, icons, patterns, etc.
FURTHER EXPANSION BASED ON YOUR NEEDS
Once your brand identity is established, let's further infuse it into the different facets your business. This could include website creation, business cards, forms, social media templates, etc. Whatever you need to confidently grow your business.
How much could you accomplish with a clear, confident direction?
Schedule your Introductory Call
Price varies project to project