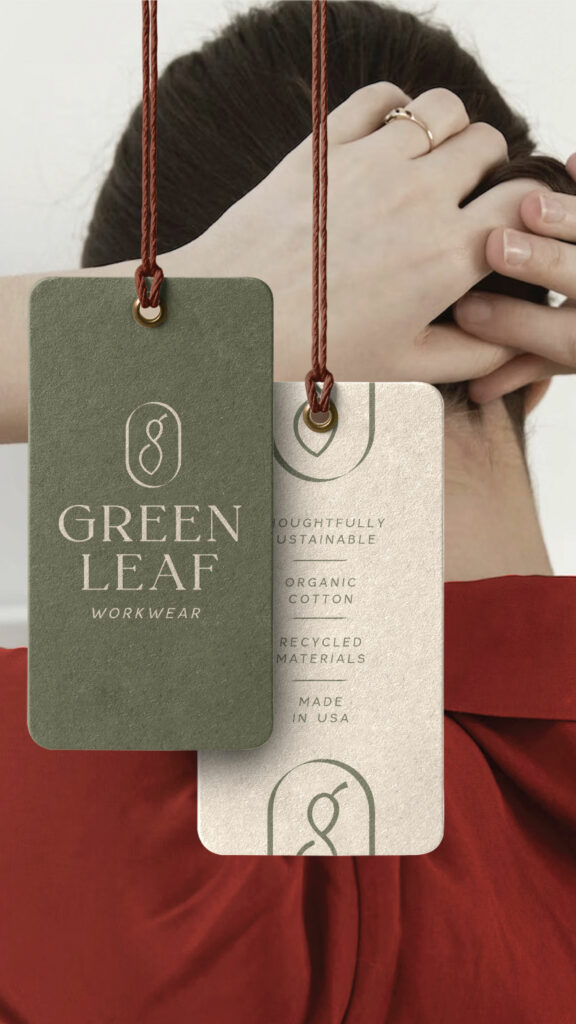 What is a brand identity?
Brand idenitity, in short, is the soul of your company. It is what brings life to your inanimate products and services. It is your values, your mission, and your personality all tied up into one clear message.
Brand identity is an essential investment for any business looking to grow. By having a comprehensive and intentional brand, you can better market yourself to your target audience and define your unique solution to their problem.
Logo Design
Identity System
Typeface System
Illustration
Icon Design
Style Guide
Brochures & Guides 
Posters & Flyers
Business Cards
Invitations
Slide Decks
Web Design
Email Templates
Social Media Templates
Packaging
Golden Soul Studios did an amazing job designing our summer campaign! She was creative, efficient and a pleasure to work with. Highly recommend!
Megan provided the professional appearance we were looking for in our business logo. She nailed it!
Blown away with all she's done! Megan has helped me design multiple pieces for my business and it all has been fantastic.
Designer, Mother, & Entrepreneur
With an education in design and nearly a decade of experience, I am here to help bring out the best in businesses through a bit of soul searching and strategically crafted designs.
There is something so rewarding about bringing a brand to life in a way that really speaks to their audience. No matter the project, I am all about creating visually bold designs that capture the unique personality of each brand.
When I'm not working, I enjoy spending time with my family, playing games, and planning the next trip.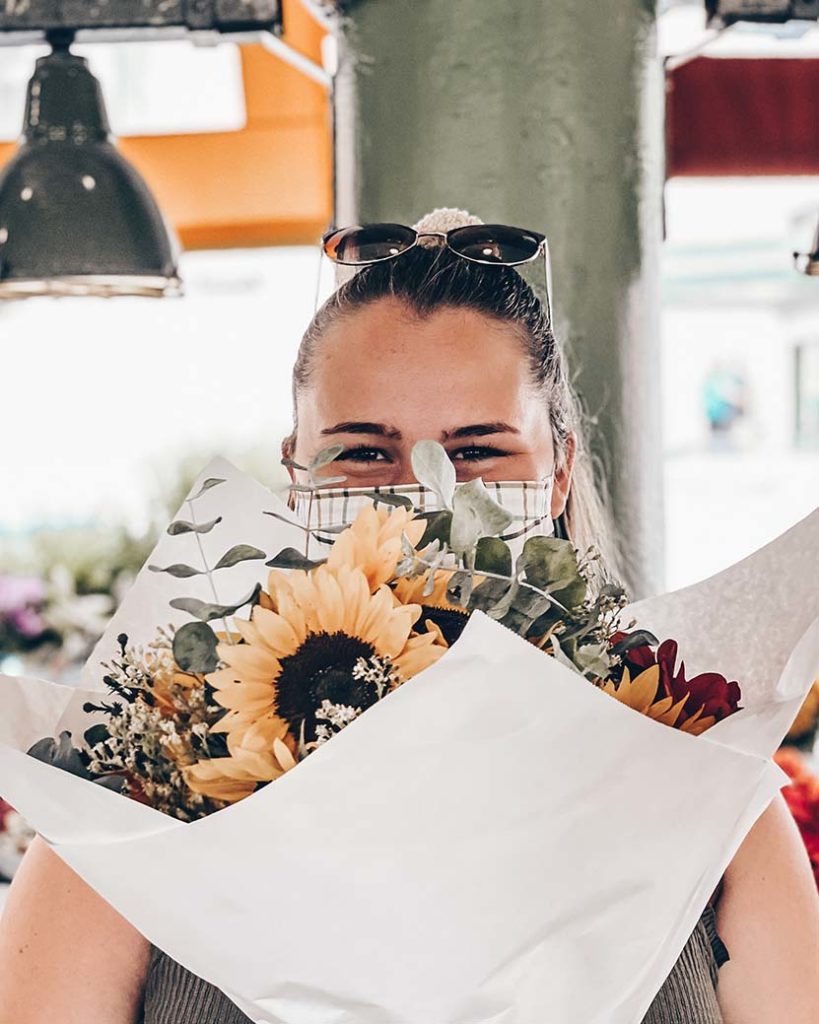 Tell me about
your next project!