ARE YOU AN ENTREPRENEURIAL DIY-ER WHO IS...
Looking for some guidance in your branding?
Let's bring out the best in your business through a bit of soul searching! I get it. It can be so difficult to take a step back and objectively look at your business and your brand. How is your business being viewed? Is it reaching your ideal customers or helping you stand out from your competition? A Soul Searching Strategy Session can help answer these questions and more!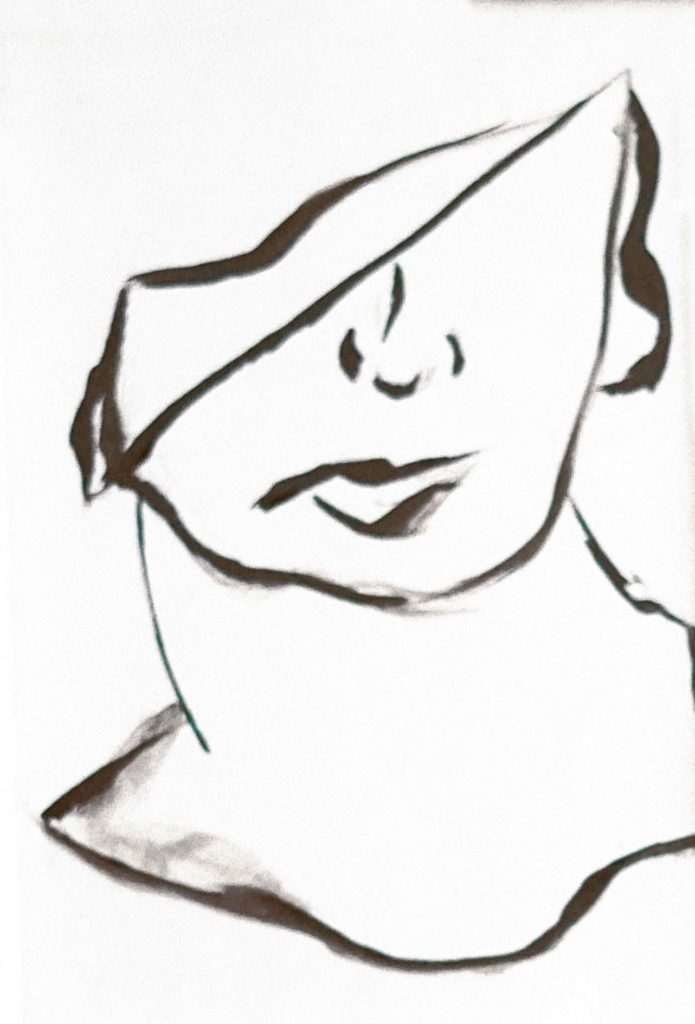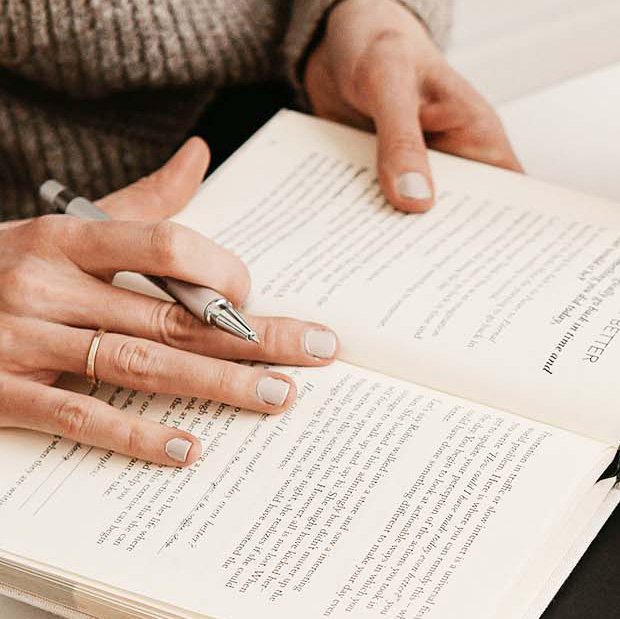 BOOK YOUR STRATEGY SESSION
Secure your Soul Searching Session today through our scheduler and paying the non-refundable session fee.
WE BRAINSTORM!
Leading up to the day, I will do some research based on what you are looking to strategize. We then meet via video call for 2 hours of 1:1 consulting. During our session, we will reflect on your business and discuss the opportunities that are available for you to improve your branding and outreach.
YOU GET THE NOTES AND VIDEO
The recorded session and notes will be sent to you within 24 hours after the session ends.
What Can Brand Strategy Provide?
Book your Soul Searching Session!
2-hour 1:1 Session – $250